Services for every step of your application journey...
Marriage. Having kids. Maybe purchasing a home. Few decisions in life are as monumental as determining if you want to pursue an MBA. The preparation commitment is significant, requiring hours of studying for the GMAT, school research, and essay writing. Add in the fact that most of our students must also contemplate leaving behind their homelands to pursue such degrees and the process can seem overwhelming.

Don't face it alone.

As a U.S. company based in Buenos Aires, we know the challenges that come with moving abroad. We know the difficulties of learning a new language and finding a new support group. We know the fear and uncertainty of leaving friends and family behind to start the next chapter of your life.

We also know A LOT about the GMAT Exam and MBA Admissions.

We have helped hundreds of students improve their test scores and get into the world's top MBA programs. Last year alone, our students earned over $2 million dollars in scholarships.

We offer different services depending on your academic needs, but whatever product you choose, you can count on an empathetic and human approach to GMAT and Admissions.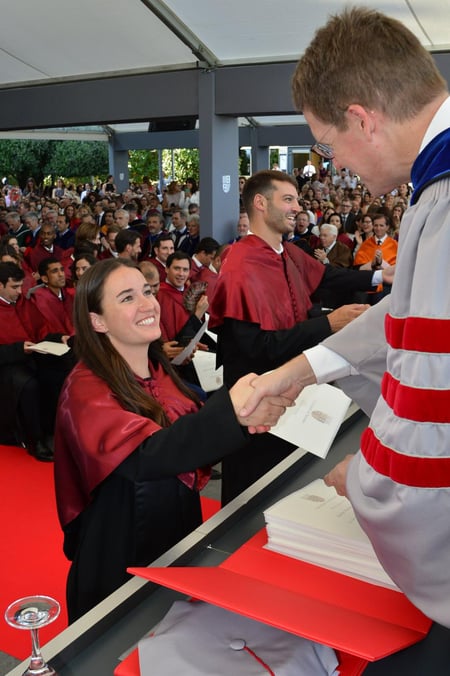 GMAT Academy
Proprietary combination of group and individual classes
1:1 Coaching
Weekly group classes
Verbal and Quant modules
Study materials specific to your needs
GMAT Surgery
Individual classes tailored to your GMAT needs
Average increase of 57 points
Compressed study format
Hours varied based off your needs
Personal relationship with your tutor
Admissions Consulting
Dedicated support throughout the admissions process
School selection
Essay editing
Interview preparation
One-on-one meetings with your consultant.
Book your free consultation to discuss packaging options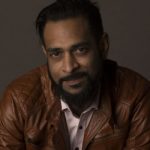 Preparing for the GMAT and applying for an MBA requires a tremendous commitment, and that doesn't take into consideration the personal challenges our students must face when deciding if they want to leave their friends, families, and native cultures behind to advance their careers abroad. An MBA is not for everyone and that's precisely what makes this advanced degree so valuable.
For these reasons, we at Merchant only work with students we are confident have what it takes to succeed throughout the preparation and application processes.
Given an increased demand in our services, we do not have the ability to offer free consultation services to unserious applicants. If you are interested in learning more about Merchant, please fill out this form. After reviewing your LinkedIn profile, our team will be in touch with you if we feel you are a good fit for our services.