Kellogg School of Management
At Merchant we've helped talented professionals get into Kellogg's MBA program. Find out how you can be the next one!
Kellogg School of Management at Northwestern University, located in Evanston, Illinois, is renowned for its collaborative culture and cutting-edge business education. Kellogg's emphasis on teamwork, innovation, and global perspectives makes it a top choice for aspiring MBA candidates.
For those seeking admission to this prestigious institution, Merchant GMAT & Admissions offers invaluable expertise. With their deep understanding of the Kellogg admissions process and their track record of guiding successful applicants, they can provide the tailored support needed to navigate the competitive journey to becoming a part of Kellogg's dynamic and diverse community.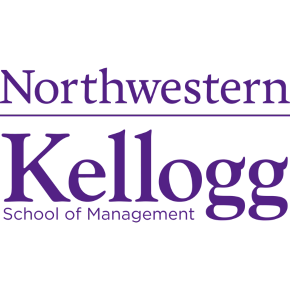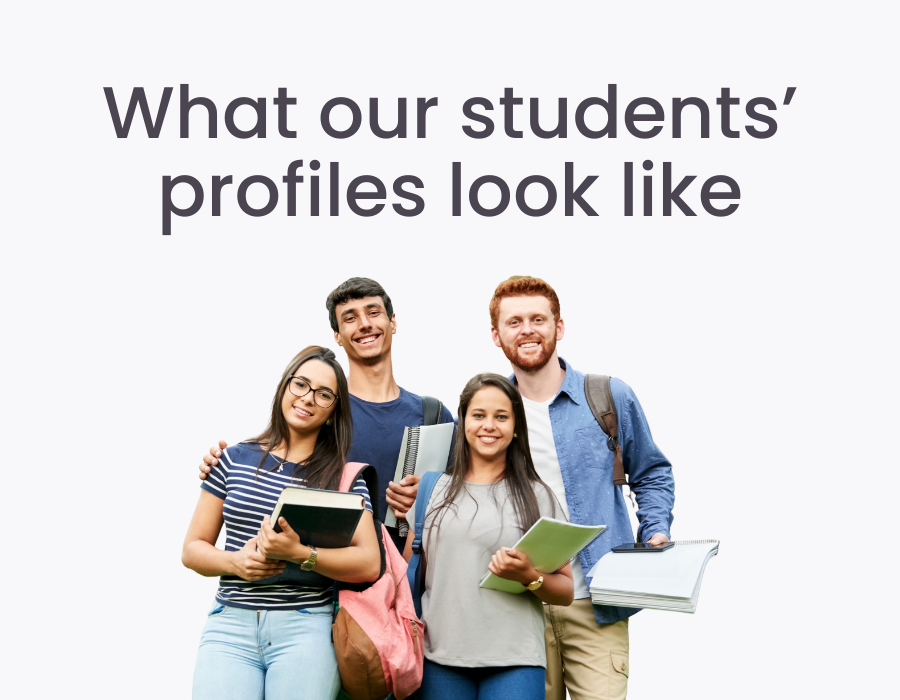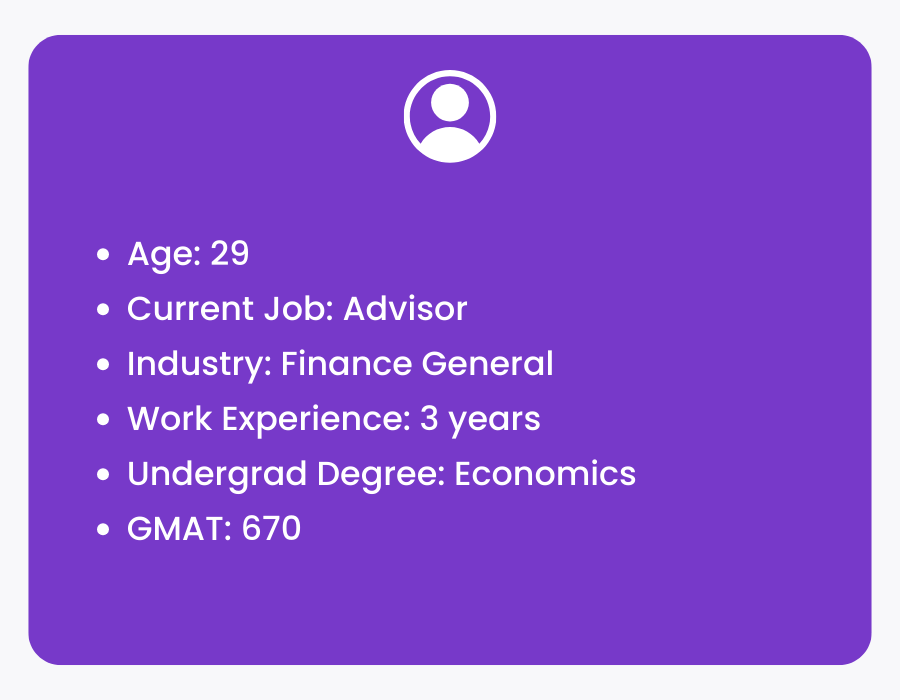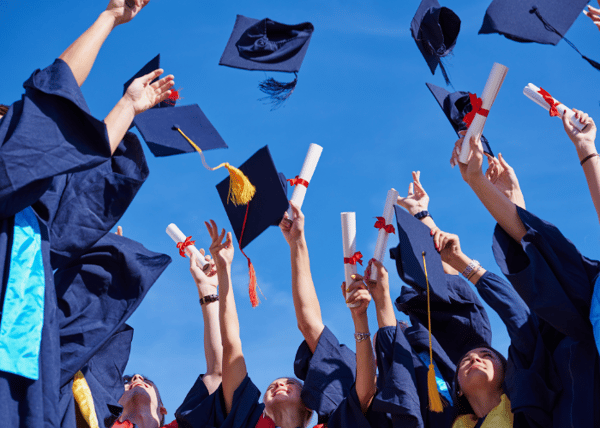 Curious to see how you compare?
Fill out the form below to access our comprehensive results chart for this school and gain insights into our alumni qualifications.
"My journey to business school was filled with uncertainties, but Merchant was my guiding light. When I decided to accelerate my MBA plans, my Admissions Consultant played a pivotal role. His guidance and expertise were instrumental in securing acceptances from top-tier institutions like Kellogg and MIT, complete with substantial scholarships. Thank you, Merchant, for turning my MBA dreams into reality."
"I used to prefer studying on my own, but I eventually decided to work with Merchant to reach my GMAT goals. With the support of Merchant's coaches, I managed to achieve a score of 710! Their guidance made all the difference in my success."