Darden School of Business
At Merchant we've helped talented professionals get into Darden's MBA program. Find out how you can be the next one!
Darden School of Business at the University of Virginia is renowned for its case method approach to teaching, fostering critical thinking and real-world problem-solving skills. Darden's tight-knit community and commitment to experiential learning make it a standout choice for MBA candidates.
When it comes to securing admission to Darden, Merchant stands as a trusted partner. Their team of experienced consultants possesses a deep understanding of Darden's admissions process and has a proven track record of guiding applicants to success. With their support, aspiring students can confidently navigate the competitive journey to become part of Darden's vibrant and accomplished community.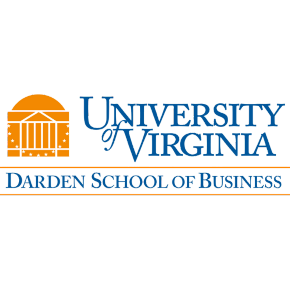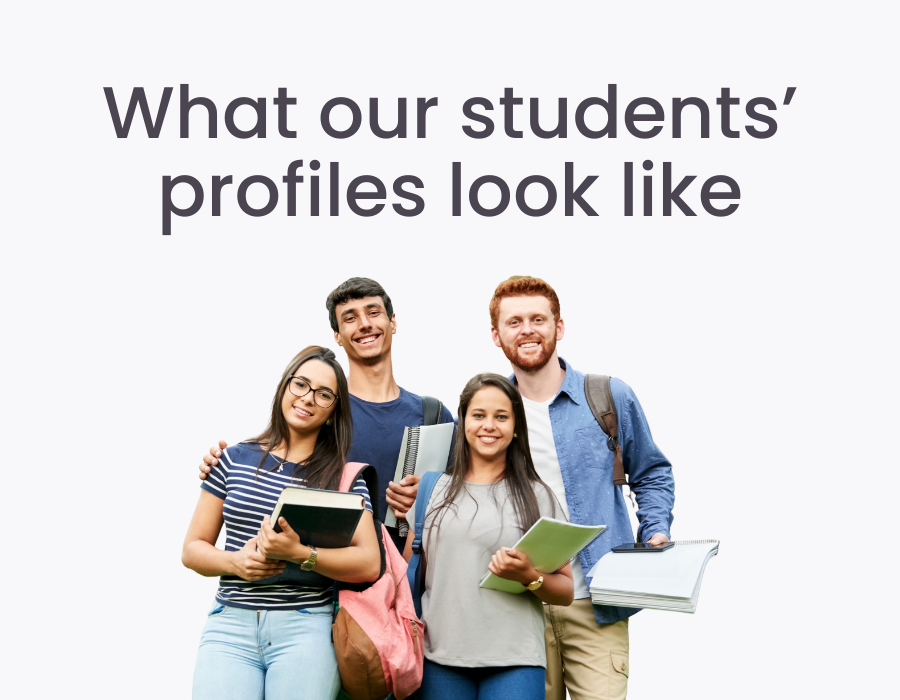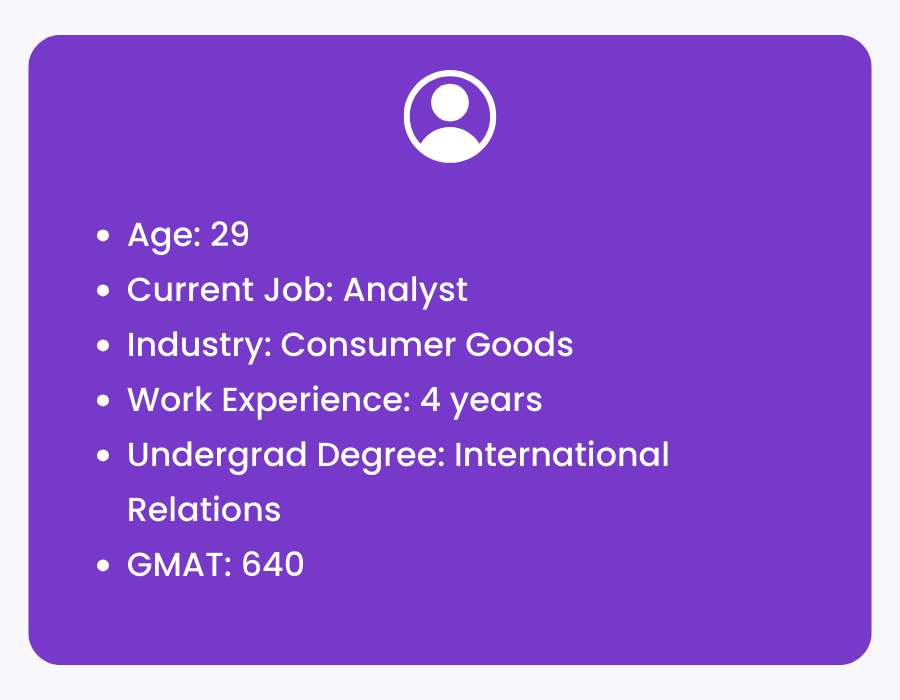 Didn't ace the GMAT? We got you covered.

At Merchant GMAT & Admissions, we understand that not every student fits the traditional 'outstanding' candidate mold on paper. While the GMAT is an important part of the application process, it doesn't always tell the full story of an applicant's true potential to succeed. Our unique approach is designed to recognize your strengths, no matter where they lie, and develop applications that optimize your chance for success.

We work closely with each student, crafting a compelling narrative that showcases their unique qualities and potential. Through personalized coaching, meticulous application support and unwavering commitment, we've helped countless students secure acceptance into the top 10 MBA programs around the world.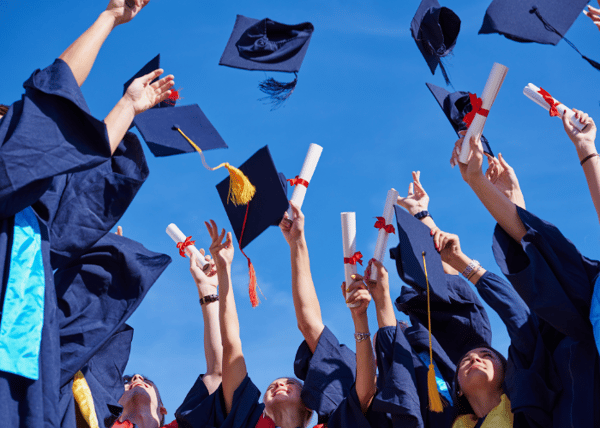 Curious to see how you compare?
Fill out the form below to access our comprehensive results chart for this school and gain insights into our alumni qualifications.
"Merchant turned a tough process into a smooth ride. With their guidance, I got into my dream school, and even got scholarships from other top schools. They really know how to present your story in the best way."
"Merchant played a huge role in my MBA journey. They not only helped me craft my story but also guided me to find the ideal business school that matched my aspirations. Merchant truly made a significant impact on my success."