IESE Business School University of Navarra
At Merchant we've helped talented professionals get into IESE's MBA program. Find out how you can be the next one!
IESE Business School, part of the University of Navarra, is renowned for its world-class MBA programs and commitment to developing ethical, globally-minded leaders. With a strong focus on innovation and entrepreneurship, IESE offers a transformative educational experience.
Merchant GMAT & Admissions, with their extensive experience in guiding applicants to top-tier business schools like IESE, can provide invaluable support in navigating the competitive admissions process. Their expertise can help you stand out and secure a place at this prestigious institution.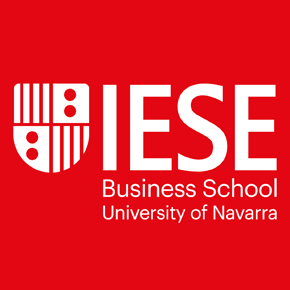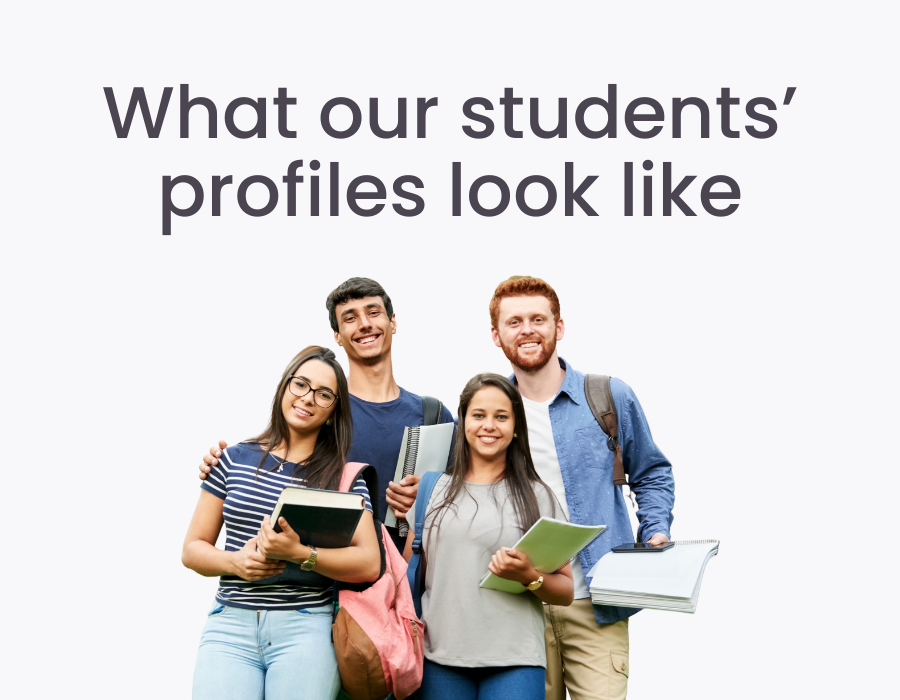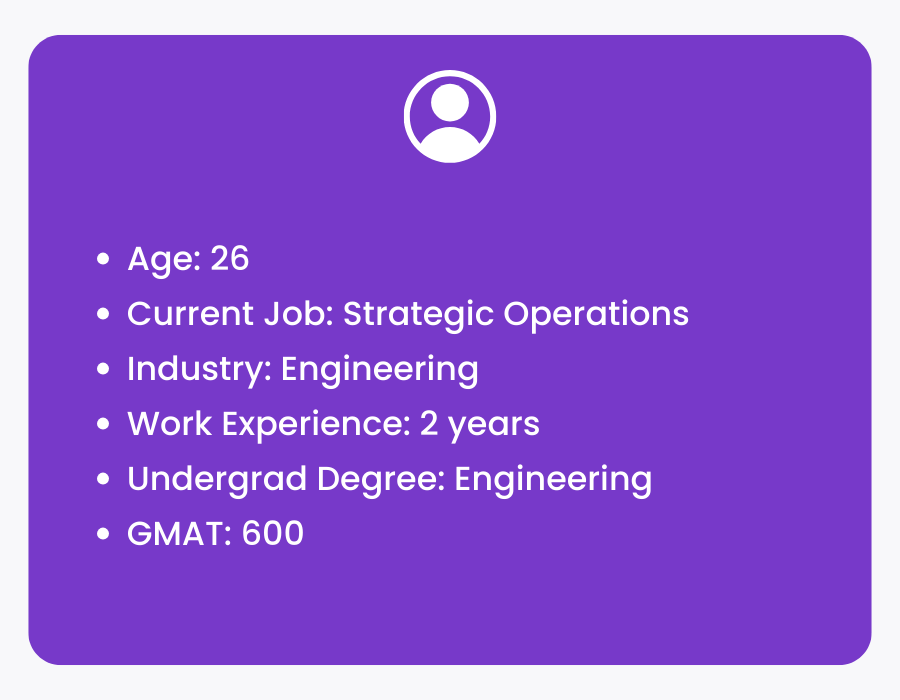 Didn't ace the GMAT? We got you covered.

At Merchant GMAT & Admissions, we understand that not every student fits the traditional 'outstanding' candidate mold on paper. While the GMAT is an important part of the application process, it doesn't always tell the full story of an applicant's true potential to succeed. Our unique approach is designed to recognize your strengths, no matter where they lie, and develop applications that optimize your chance for success.

We work closely with each student, crafting a compelling narrative that showcases their unique qualities and potential. Through personalized coaching, meticulous application support and unwavering commitment, we've helped countless students secure acceptance into the top 10 MBA programs around the world.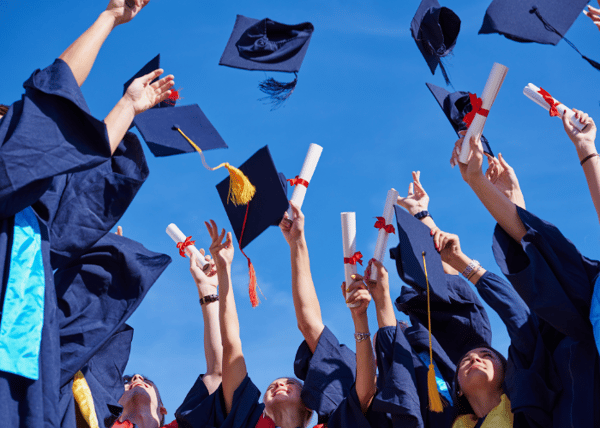 Curious to see how you compare?
Fill out the form below to access our comprehensive results chart for this school and gain insights into our alumni qualifications.
Try to use a testimonial with specific claims about your organization, services, or products. Make sure it's a real quote that sounds real. Here are a few tips on writing great testimonials

.
"I cannot express enough gratitude to the Merchant team: Together, we meticulously molded my professional experiences into a compelling narrative, one that showcased my ability to conquer the unique challenges of a globally focused MBA program. With an astute understanding of the 'gaps' in my resume, we tackled them head-on. Merchant's guidance was instrumental in shaping my path to success."
"What truly set Merchant apart was their commitment to my success. They opened doors for me to connect with alumni and admissions professionals from various universities, and with their assistance, we tailored my application to perfection. Merchant's approach was a game-changer in my MBA pursuit."